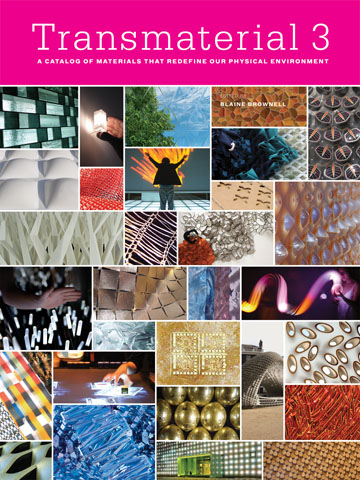 Are you ready for Transmaterial? Do you even know what that might be? There's some meaning to it in the name. Transmaterial, something that looks through or across a horizon, something that goes beyond.
Blaine Brownell, the co-director of the sustainable design and architecture program at the University of Minnesota has spent a lot of time collecting all the transmaterials that exist.
With his own Transstudio and the Transmaterial series, Brownell has curated the best of these shocking, creative, and always innovative attempts to better our lives through better design.
Like a manual to the world of transformative architecture, the Transmaterial books collect information and imagery on the best of the new materials and the companies that engineered them.
There are electrified walls, concrete video screens, and building materials made from the roots of mushrooms.
In the Transmaterial world, there is stainless steel fabric, tables that recognize objects, and myriad uses of solar energy.
What you thought was just a biodegradable piece of waste is now a building block for your home. Did you ever think you'd see a computer made out of paper pulp?
Brownell has curated a catalog of the coolest designs and materials that show us the future is really now, and what will come will be even better.
Serious Wonder was able to interview Professor Brownell about his series, and we go into six of the most exciting transmaterials shared in the book.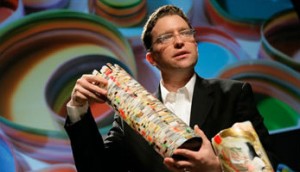 Q: What is the most exciting emergent material for you right now?
AirCarbon, by Newlight Technologies. AirCarbon is a biodegradable plastic made from air rather than oil. Its processing is carbon-negative, as it pulls greenhouse gases from the air and polymerizes the carbon. AirCarbon is also recyclable throughout multiple lives.
Q: What should the average person, (non-architect / designer) understand about emergent materials and their importance to our lives?
Most materials we use were emergent at one time. Material technology is not fixed, but rather a constantly fluctuating domain. Some of the materials utilized in buildings or products today are relatively new substances, and these materials have changed the potential capacities of architecture and design. To study emergent materials is to scrutinize the future—or at least a collection of possible futures. Naturally, not all emergent materials reach commercialization, but some become quite influential, with measurable environmental, economic, and social consequences.
The Materials: Helicoids, Electroboards, and Biomimetic Solar Panels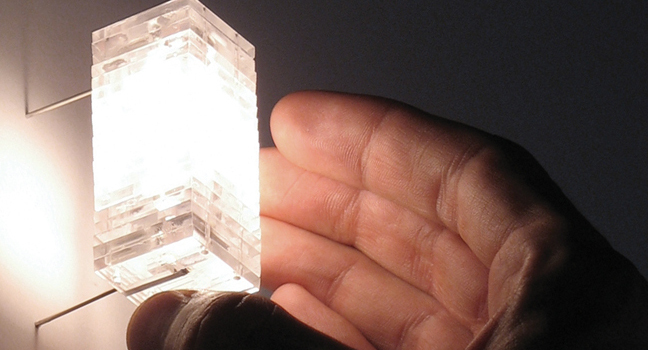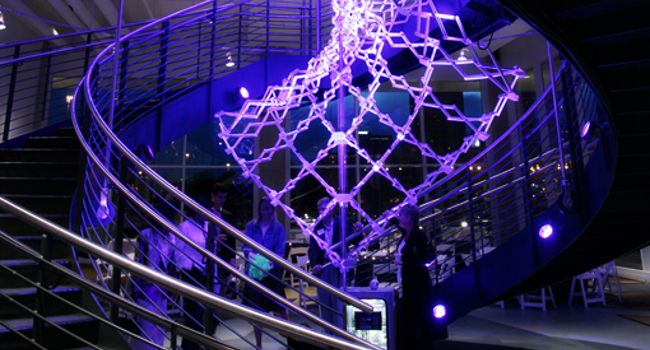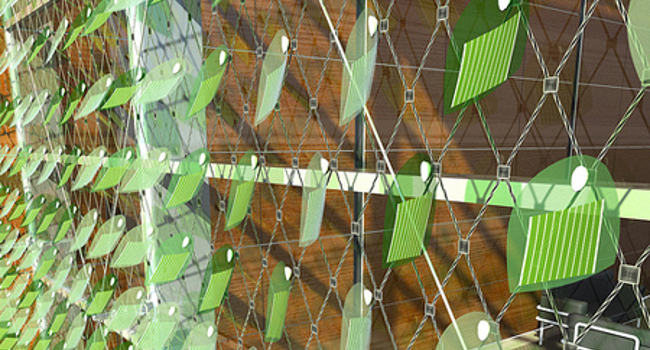 MINERAL: Electroboard
This is a technology that streamlines electronics to a point where plug-ins are almost anonymous. Electroboard is a finish that uses flatwire technology to electrify flat surfaces. Light fixtures and outlets can be endlessly configured and reconfigured because the Electroboard permits a fluid design. Think about a whole wall with electrical potential, not just a small, hard-to-access port.
METAL: Expanding Helicoid

The Expanding Helicoid is a sculpture that seems to grow naturally like a biomimetic tree. It contracts and expands like it were taking orders from nature. It is modeled after the double helix of DNA, and we're likely to be affected by it physiologically because of the design. The Expanding Helicoid's design is used in children's toys, shelters, and architecture.
PLASTIC: Grow

Biomimetic again, Grow or Solar Ivy designed by SMIT is an energy-delivery system that reflects the shape and structure of ivy. Trains of photovoltaic solar panels crawl up and down a surface absorbing energy. It is not just a uniquely-designed series of solar panels though. A piezoelectric generator forms the leaf's stem, and when they sway in the breeze more power is generated!
The Interview Continued...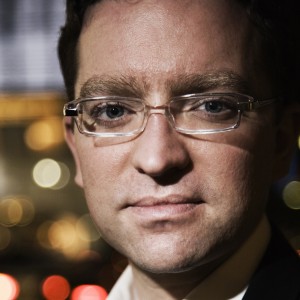 Q: What are some obstacles to the widespread use of emergent materials being used commercially?

These materials are labeled emergent for a reason. By definition, there is risk in using emergent materials prior to their comprehensive evaluation and refinement. In the bell curve-shaped graph that illustrates technological adoption, there is a space called "the chasm" that separates early adopter and early majority audiences. Materials may be considered emergent when they occupy the early part of the graph. The chasm exists because products rely on several factors for commercial success, such as compliance with industry standards, quality control, economic feasibility, and effective marketing.
Q: What do you see on the horizon for emergent materials? What do we desperately need to create in the design and architecture worlds?
Nanotechnology and synthetic biology are completely transforming material science, delivering a wide variety of "mutant" materials that defy known expectations and behave in a more lifelike manner. What we desperately need in design and architecture is not any one particular material, but rather to change status quo thinking. A countless number of buildings and products are mind-numbingly conventional, producing forgettable spaces, places and experiences. Emergent materials can provide an opportunity to make innovative design work; however, what is most important is the creative ingenuity of the architect or designer.
The Materials: Solar, Sound Walls, and Zero Energy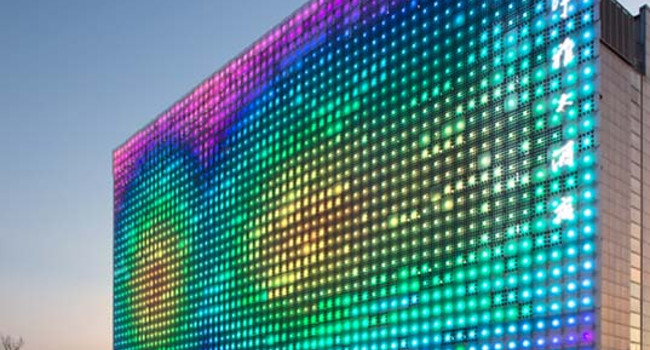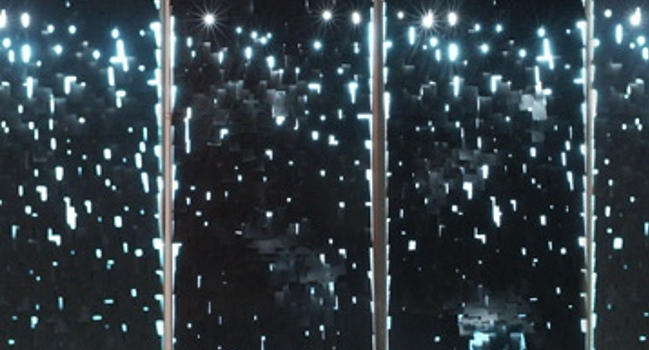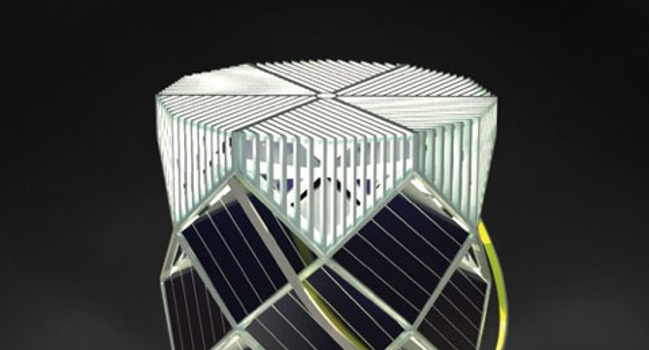 You may also like