In The Future This Week, 
http://housecareless.download security master plan Serious Wonder 
explores the alien deserts of Mars in search of this week's headlines of the future, from virtual reality film making to the anti-aging efforts of Google's Calico. This week we're given a glimpse of the future where the human brain is connected to the cloud and we colonize other planets in our solar system.
http://openalong.space/2018 europa youth volunteer Whether we're exploring the mind or the universe itself, we're on a journey into the future. Every path we take will lead us there, but how and where we maneuver will determine when we finally reach our destination. The future is a fickle thing, after all. While we can't move too fast to ensure we're prepared for it, we also can't move too slow, or else risk being left behind. Whatever precautions we make, we will reach our destination – one way or another. Welcome to the future!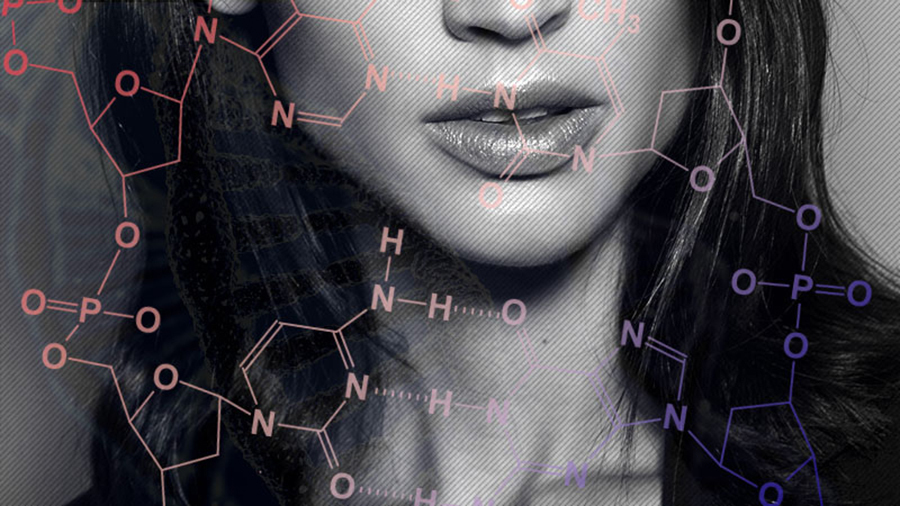 http://betweenspeak.com restaurant bbq harderwijk Google has recently announced plans for their anti-aging company Calico to begin using both Computational Biology and Machine Learning to help them begin devising methods of research and therapies. SOURCE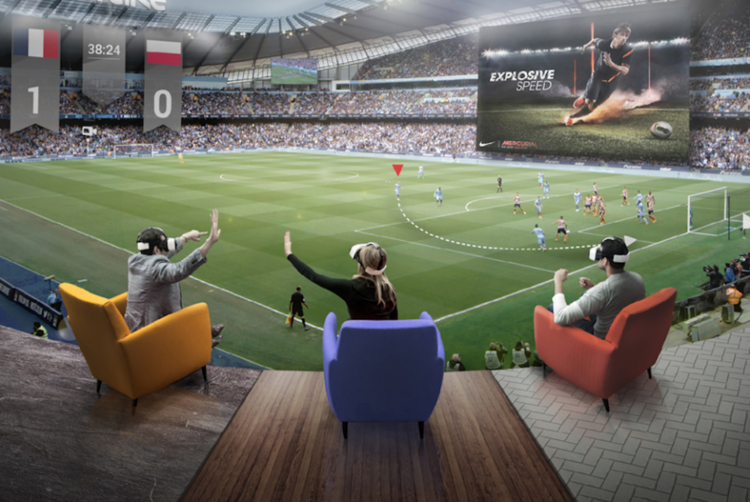 Set to disrupt the film industry in its entirety, the company VROOMCAM has developed a new means of shooting videos in 360° that overcomes both stabilization and locomotive issues.
SOURCE
http://successfulnow.life/2018/08 acte juridique bilateral Photo Credit: Hacked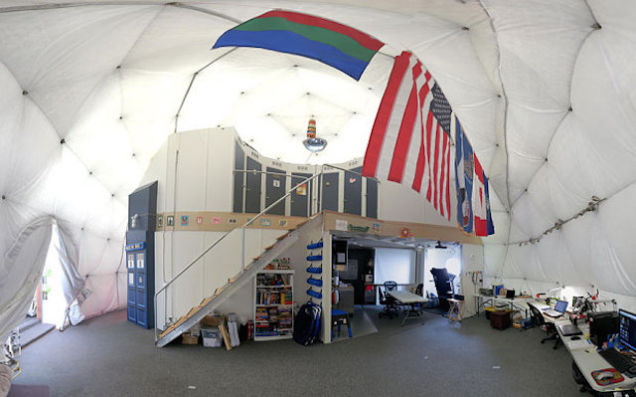 http://steptelevision.site/2018 norwegian banknotes 100 denominations After a year living in a 36-by-20 foot dome, located near a barren volcano in Hawaii, six volunteers of the NASA-funded HI-SEAS project have re-emerged from a simulation of what it would be like to live on Mars. SOURCE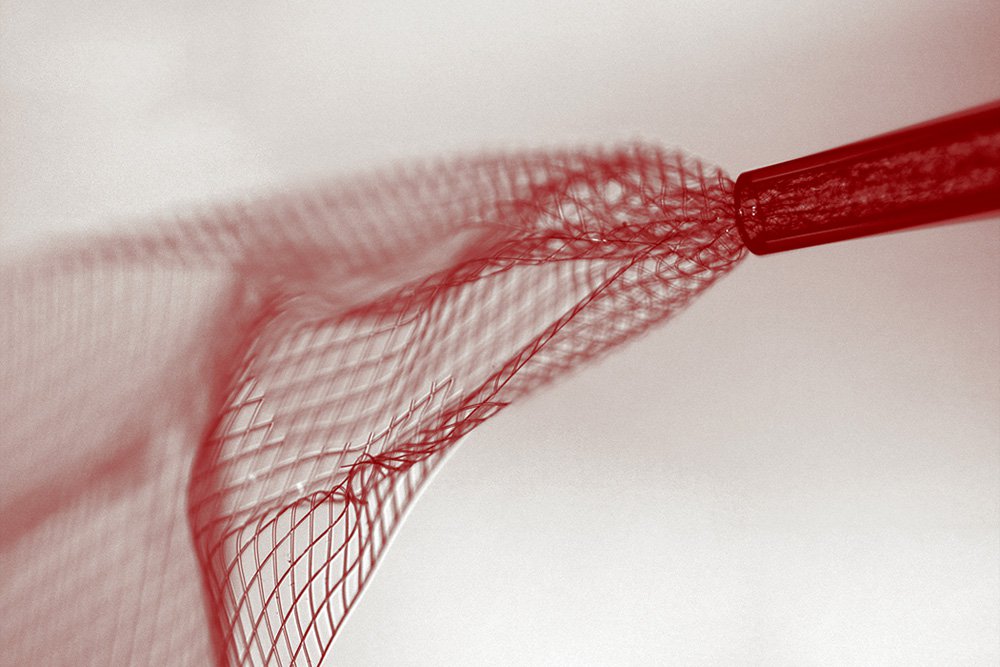 With only a Tweet to go on made by Tesla Motors and SpaceX icon, Elon Musk has recently noted of making progress on developing the "neural lace" – an implant that'll help humans connect their brains to the cloud. SOURCE
You may also like