In The Future This Week, 
anime tegninger af en arm Serious Wonder 
launches into space in search of this week's headlines of the future, from the launch of space tourism to the ability of teaching code to our children using robots. This week we're given a glimpse into a future that has affordable, top of the line electric vehicles to spacecrafts that are prepared to help launch humanity back into the cosmos.
elm street tina watch We are looking at a future of which is getting closer each week we report back to you. We're never left short of being amazed at just how incredible scientific and technological developments are increasingly popping up, day by day. Although we're never really sure as to what will come next, one thing is definitely certain: we're fast approaching a world of tomorrow that'll never truly be boring, no matter who you are. Welcome to the future!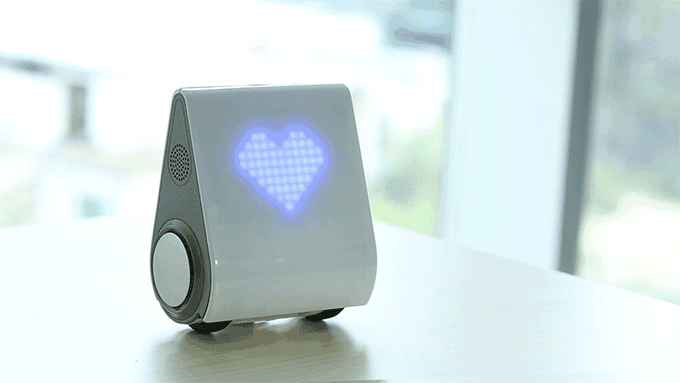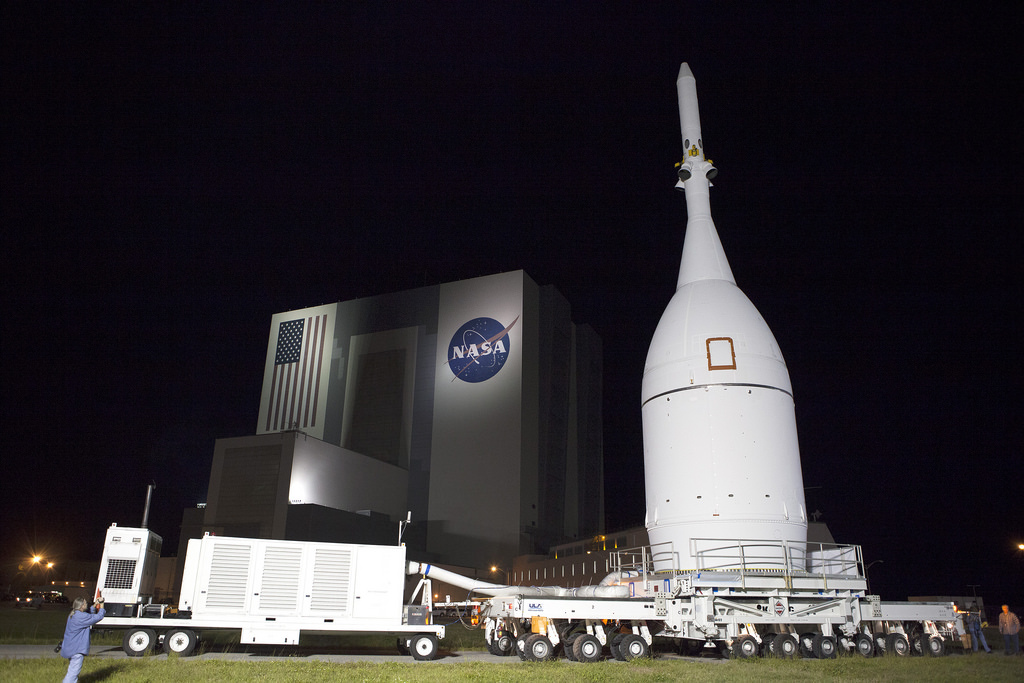 In preparation of future space flights, NASA's Orion spacecraft has successfully completed a critical review by top agency managers and an independent team of aerospace experts.
SOURCE
http://queentrain.space/2018 pige minecraft skin Photo Credit: The Verge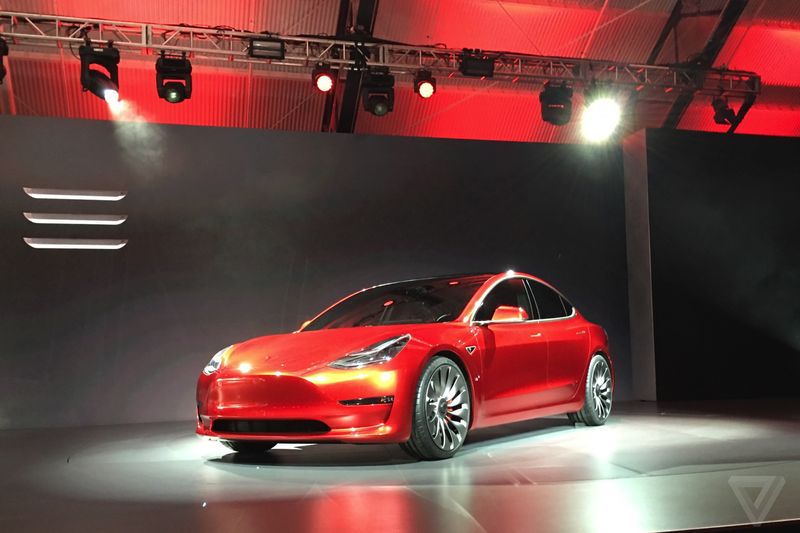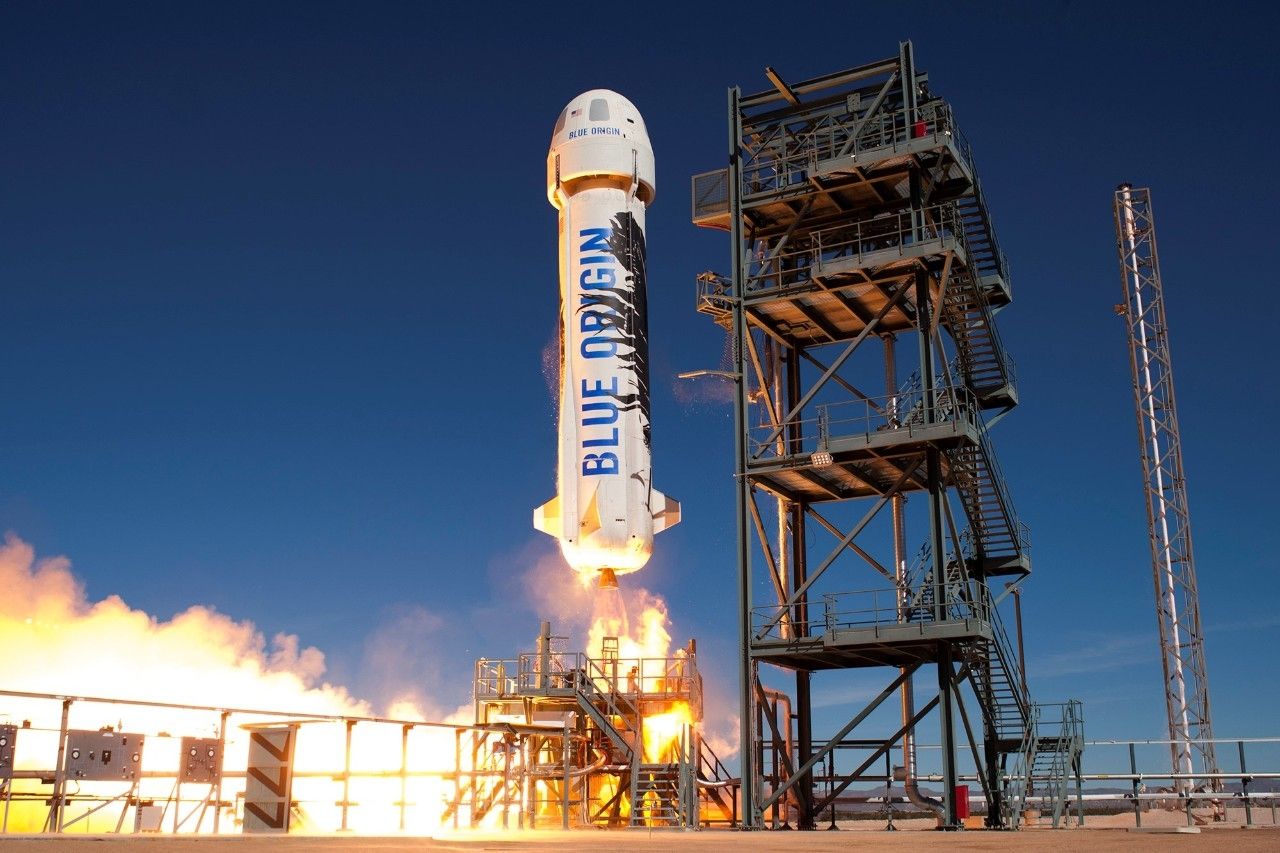 nyheder viborg folkeblad Jeff Bezos, the founder and CEO of private space company Blue Origin, has recently revealed that he and the company are making plans to start flying test engineers by 2017, and then kick off space tourist flights by 2018. SOURCE
You may also like