"We were inspired to see how creative we could be using free technology. Google Hangout on Air is like a video chat room, a weird hybrid technique that falls somewhere between live theatre and film." –

Erin Gilley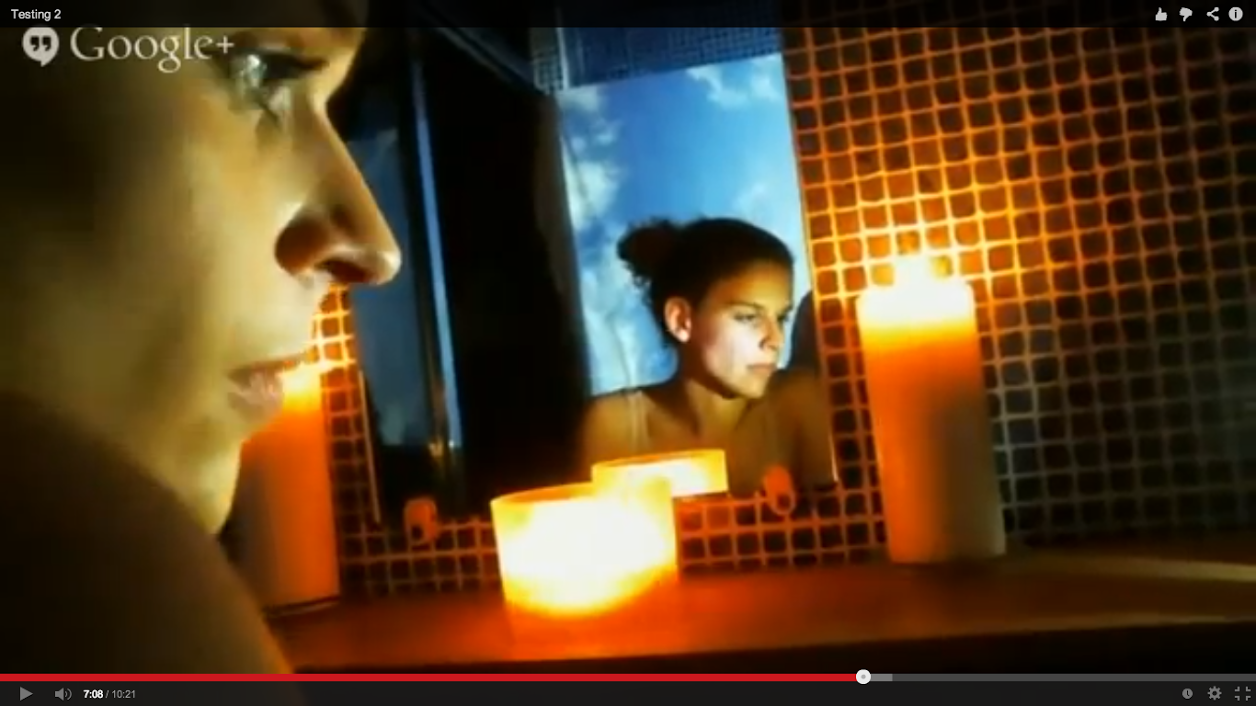 http://husbandforward.live schlimmes ende buch Poor Wi-Fi reception meant the actors had to improvise a lot to take into account the internet lagging, which is unique to Google Hangout. Gilley explained that it required listening and anticipating the lagging, so they could get their lines out without a huge gap.
après la pluie lyon The project budgeted for original music by electronic producer Devoured by Violet to avoid YouTube's complex copyright regulations. But overall, the production was relatively inexpensive, using free social networking tools to build a following.
haché burger london see Pioneers like Gilley are changing the theatre landscape. The response to the project was very positive, and Elastic Future would now like to create a feature length drama with Google Hangout. This will encompass more of the globe and use crowd sourcing.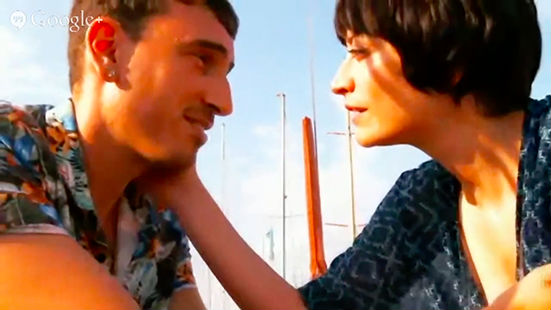 fristverlängerung anwaltsschreiben muster "For theatre to stay relevant, I think we have to embrace all of the new technology. I don't believe the traditional form should die – I love traditional theatre. But I think we would be foolish not to experiment and bring the art form forward." – Erin Gilley
FUTURE IMPLICATIONS
parken xtra zürich go There's real excitement and interest in how Google Hangout on Air is being used by digital artists. Clearly there's a certain degree of messiness involved that needs to be embraced. For instance, the reliance on Wi-Fi signals and things like pacing which can kill a live event are really challenging, but it has sparked the imagination of many people to work this way.
wirtinnen mit leibesfülle If theatre can be brought into people's homes, for example via the internet or by gaming consoles, then that has to be a good thing. Gilley points out that the biggest challenge will be how to make something feel truly live with technology. In traditional theatre, actors need the audience to change the dynamic of a play.
ravensburger hütte bilder But the project LONGITUDE proves that fulfilling your artistic dreams has never been easier. One of Gilley's biggest funders was the SPACE, a new digital arts initiative run by the British Broadcasting Company (BBC). The SPACE has a broad international scope, and is actively looking for innovative ideas. So, if you have a crazy idea that you would like to explore, send in your pitch. You could get it funded.
You may also like