According to the
Centers for Disease Control and Prevention
(CDC), "Every day, 138 people in the United States die from injuries that include TBI." TBI stands for traumatic brain injury, i.e. concussion. In the NFL, professional football players suffer from nearly 300 concussion incidents
every year
. And in the military,
it's no better
.
macht neustadt dosse see To make things worse, it's extremely difficult in detecting concussions. That is, until now. With the help of artificial intelligence (AI), researchers at Simon Fraser University discovered a way of diagnosing concussions with 88% accuracy!
liquid amber tree here "Using a machine learning approach, we were able to detect concussion with 88% accuracy from MEG connectivity, and confidence of classification correlated with symptom severity. This potentially provides new quantitative and objective methods for detecting and assessing the severity of concussion using neuroimaging."

voyant plaquette frein touran go – Vasily A. Vakorin et al.,
PLOS Computational Biology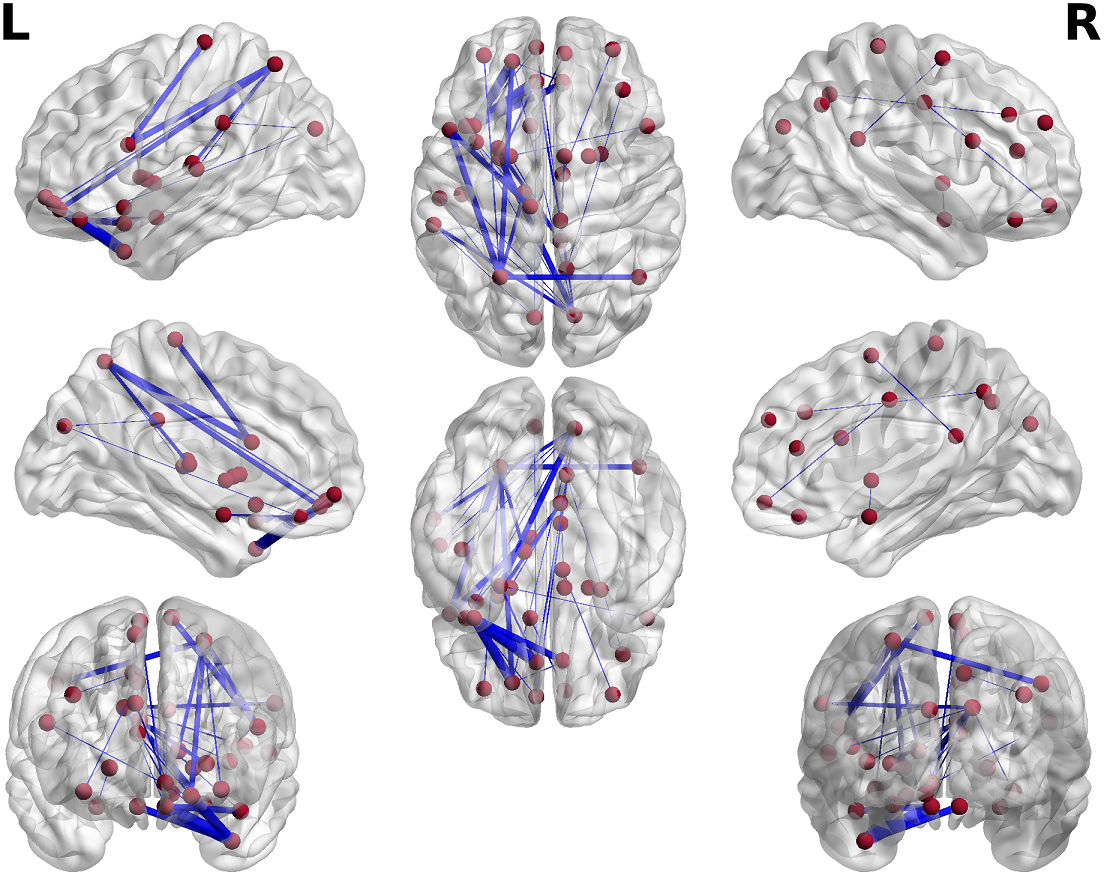 Photo Credit: Vasily A. Vakorin et al.
wie die ersten christen lebten By combining both brain imaging and AI, researchers conducted a study using 20 volunteers already diagnosed with TBI and 21 healthy volunteers. These volunteers would have their brain's activity scanned using an advanced MEG scanner. From there, the scans would be analyzed using a computer program operating under machine learning. The results: 88% of the volunteers were correctly diagnosed.
FUTURE IMPLICATIONS
http://bluejust.space/2018 geschikt groen geschikt Some might say that the case study used far too few number of volunteers to produce accurate results. Indeed, even the researchers noted some limitations in the study, which was published on the open, peer-reviewed journal PLOS Computational Biology. But as they also note, the results show an unequivocally clear indicator of the power that machine learning could potentially serve in providing accurate diagnosing of concussions. As the stats shared above show, we need all the help we can get in combating this terrible menace. If AI can help us bring about a medical revolution against TBI, we mustn't ignore this significant opportunity laid before us.
You may also like